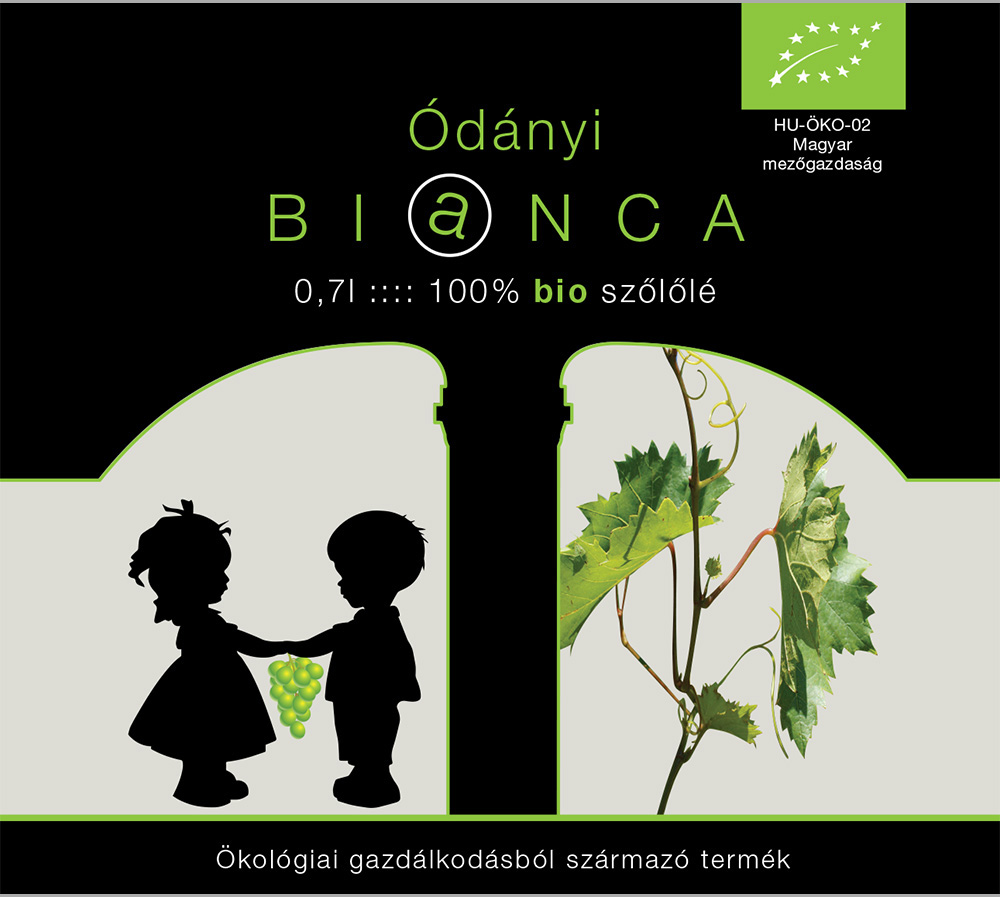 The fresh must is purified with a coarse filter, so the juice contains high percent of dry components.
Besides producing 100% pure grape juice, we create 100% pure grape jucie mixed with elder juice, that consists of 95% must and 5% of organic elder juice.
The elder juice pleasantly flavoures the grape juice, furthermore it is very healthy beacuse the elder berry is rich in vital vitamins (C-, A-, E-, B1-, B2-, B3-vitamin), minerals, amino-acids, proteins and flavonoid compounds, anthocianins (latter makes the elder berries black), microelements (iron, potassium, calcium, magnesium, phosphorus) and volatile oils.
The recuperative force of elder berries resides in all of the active ingredients together, so it's general immune function stimuleting effect and resistence boosting influence can be due to this.